Precision Time System has signed distribution agreement with Stramatel
Since 1993, the world reputed American company, Precision Time System has offered electronic whistle system for top-level basketball matches.
As a pioneer, Precision Time System has equipped the biggest basketball events and championships all over the world including one of the most prestigious one: NBA, American National Basketball Association
European competitions like Pro championships or the Euroleague also require the use of this high-tech whistle system.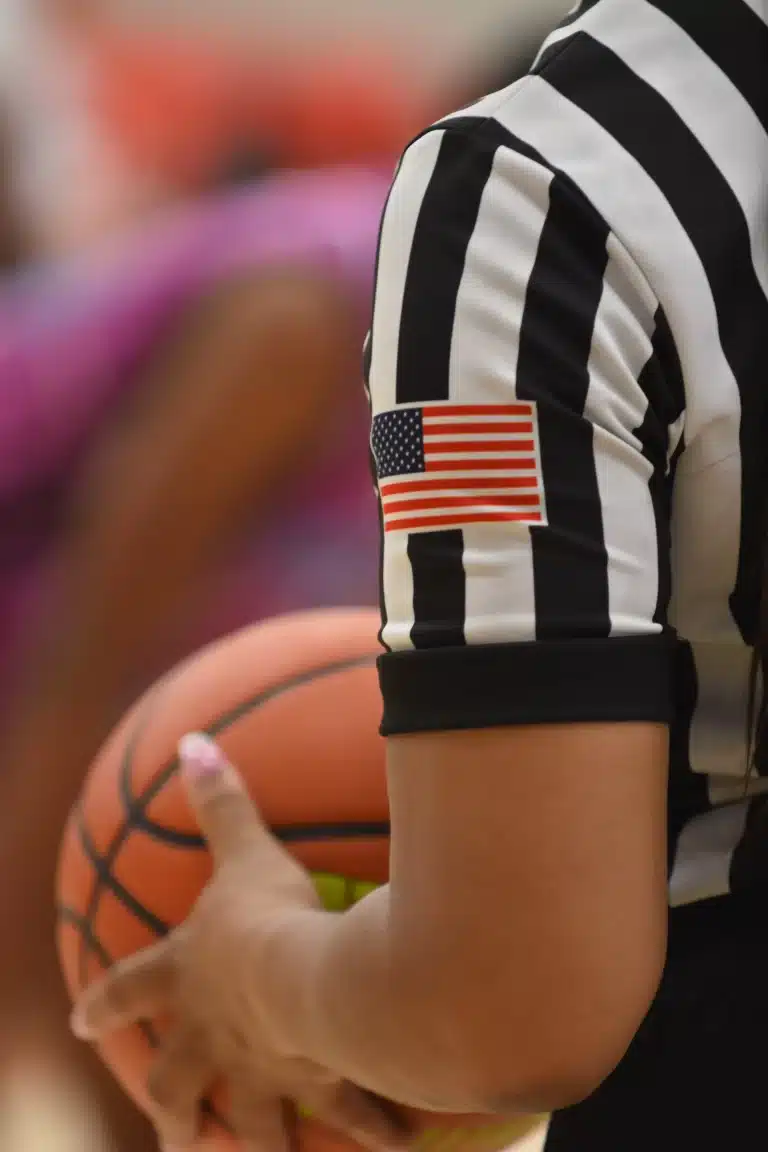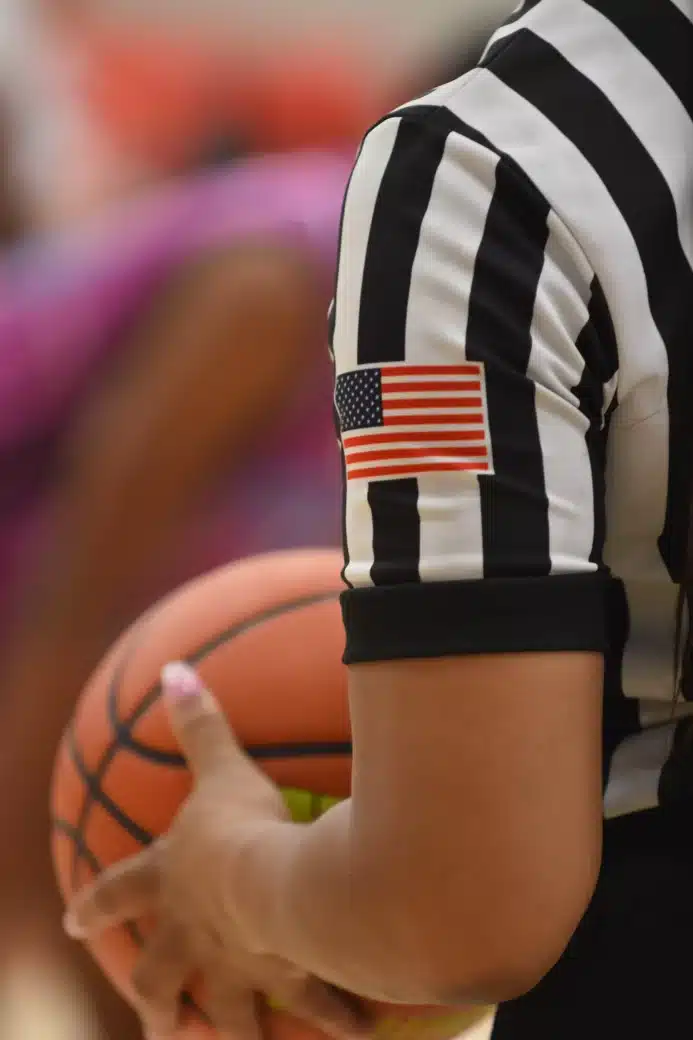 The PTS900 whistle system is the flagship product in the range. This equipment is designed for basketball referees, giving them extremely precise control over the game clock. The PTS900 whistle is directly connected to sports timing solutions and is compatible with 452 Range Stramatel scoreboards, attack timers and video solutions.


Stramatel becomes exclusive distributor of the PTS900
Precision Time System has recognized Stramatel's expertise to provide an European link with the European basketball clubs. The PTS900 electronic whistle is now exclusively distributed by STRAMATEL in France.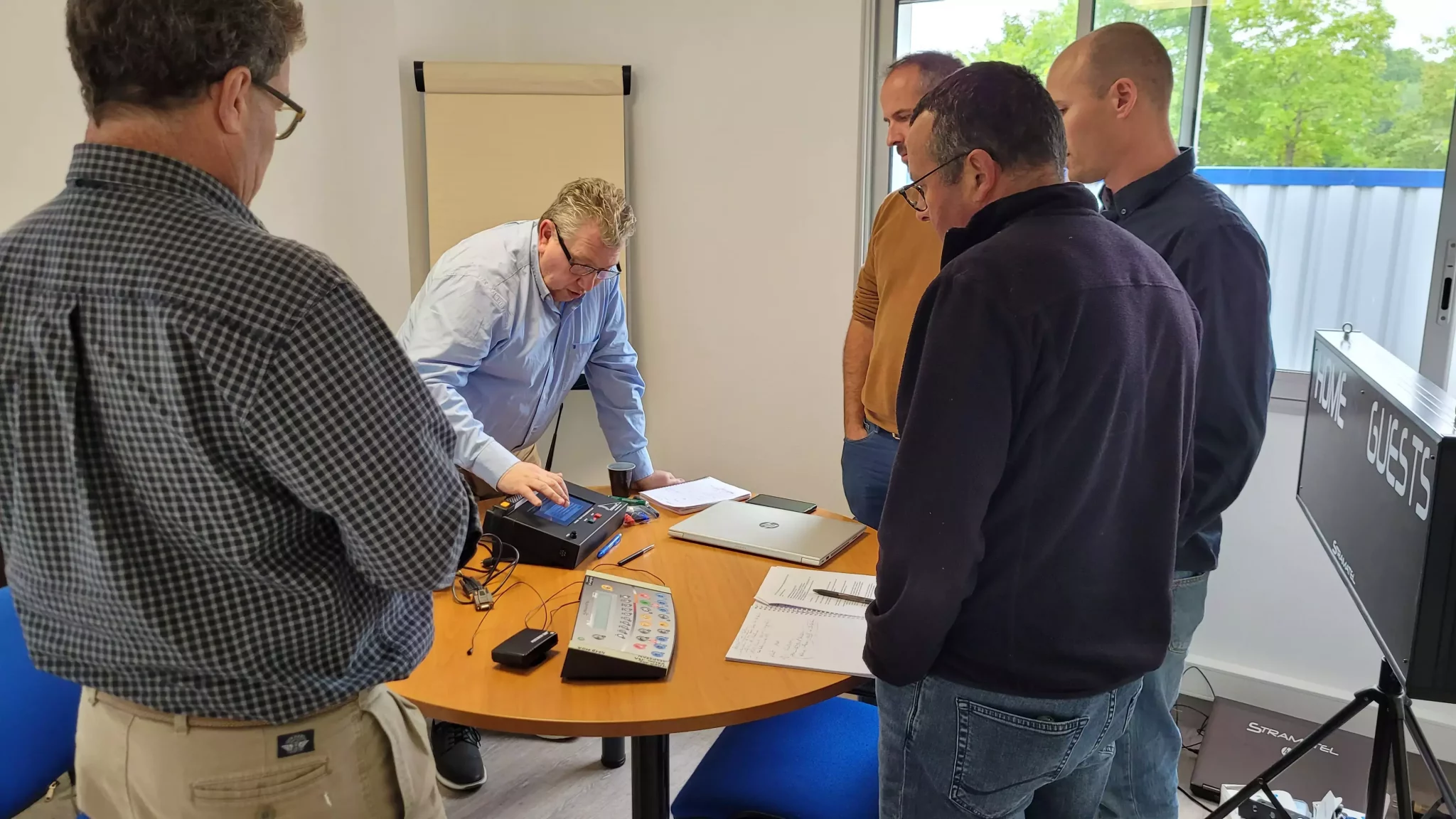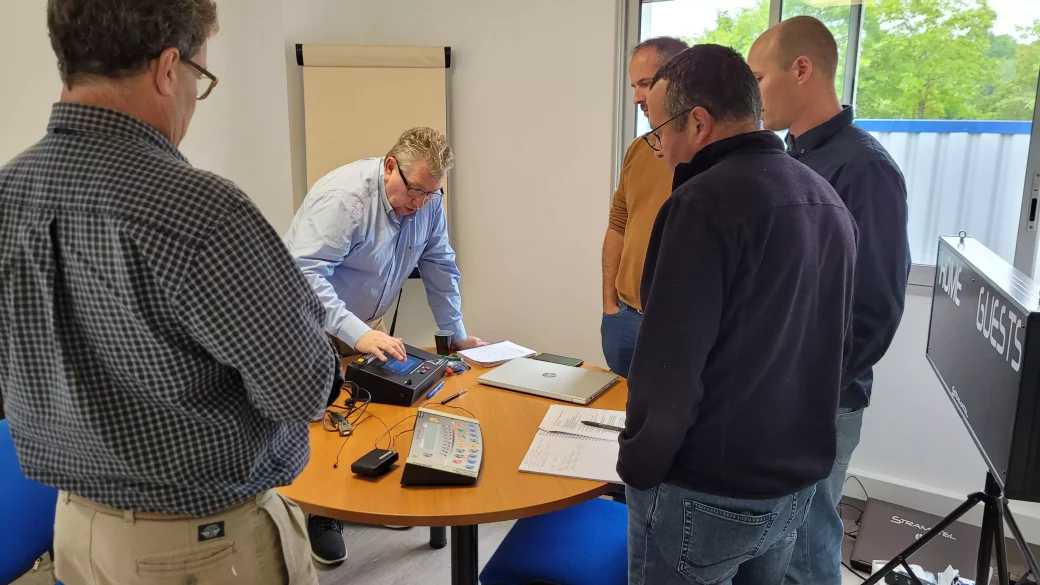 This agreement is the achievement of a long trusty relationship between both companies Precision Time System and Stramatel. The importance of precision and experience in high level competitions have gathered both companies in this partnership.
Focus on the European market
The partnership between Precision Time System and Stramatel will provide local support all over Europe. Stramatel's workforce has the expertise necessary to support PTS900 whistles. As European relay of the American company, STRAMATEL, in a more committed way, will keep on equipping professional basketball clubs with the PTS900 whistle, the world reference in electronic whistles.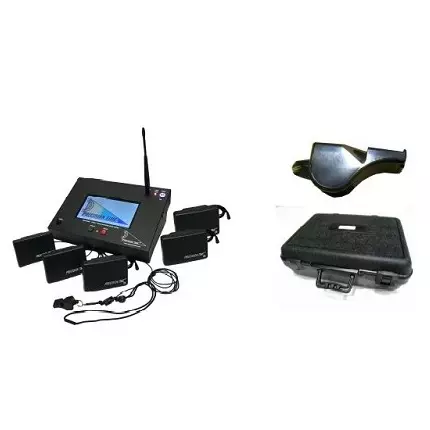 ---
Continue with articles related to your reading: