STRAMATEL as guest of the 2023 IHF World Men's Handball Championship.
The first important 2023 sport competition will start on 11th January 2023: 2023 IHF World Men's Handball Championship. This championship will be held in two European countries: Poland and Sweden. 32 teams from all over the world will compete to reach the final competition stage on 29th January 2023 and try to become the new 2023 world champion. Denmark national team is defending its title having won the 2019 and 2021 edition.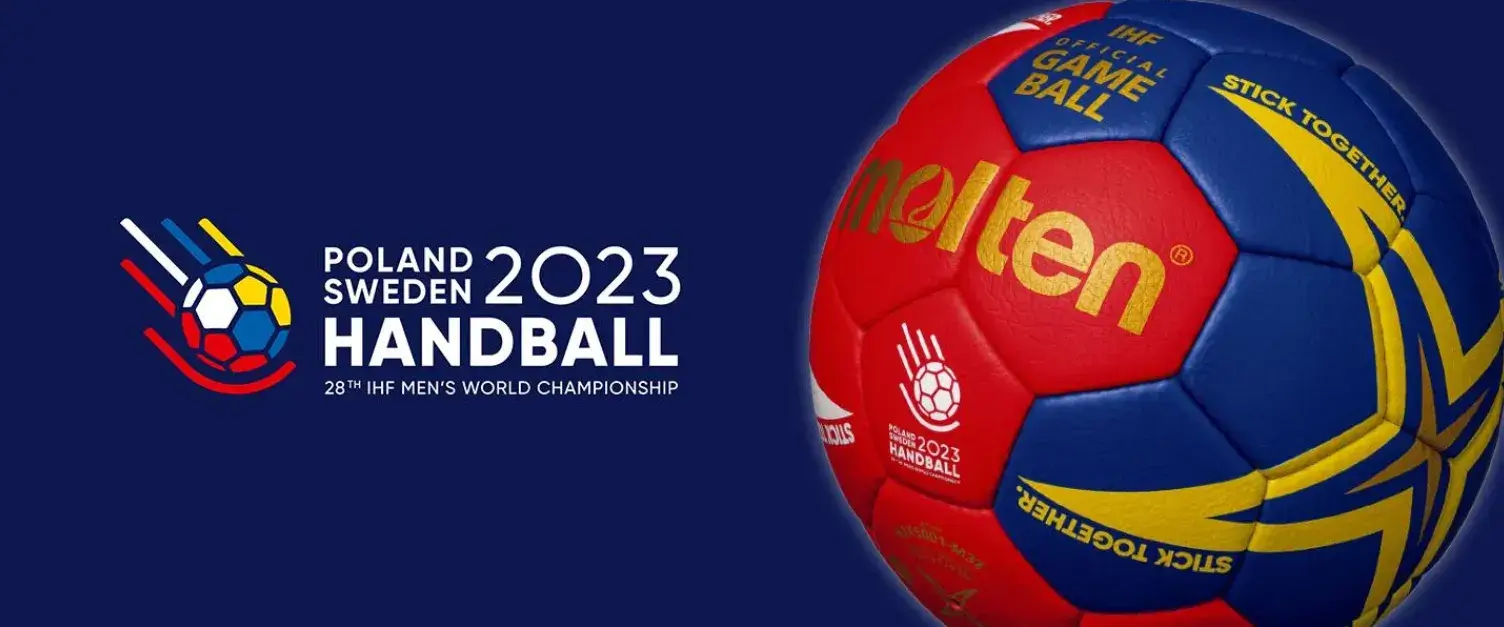 POLAND and SWEDEN are both hosting the competition.
The matches will take place in 9 cities, 4 in Poland and 5 in Sweden. STRAMATEL will also be part of the competition as the Spodek Arena in Katowice, Poland is equipped with high level STRAMATEL hand ball scoreboards and scoring system.
The venue already hosted similar prestigious competitions like 2009 European Women's Volleyball Championship, 2011 European Women's Basketball Championship, 2014 World Men's Volleyball Championship, 2016 European Men's Handball Championship and 2022 World Men's Volleyball Championship.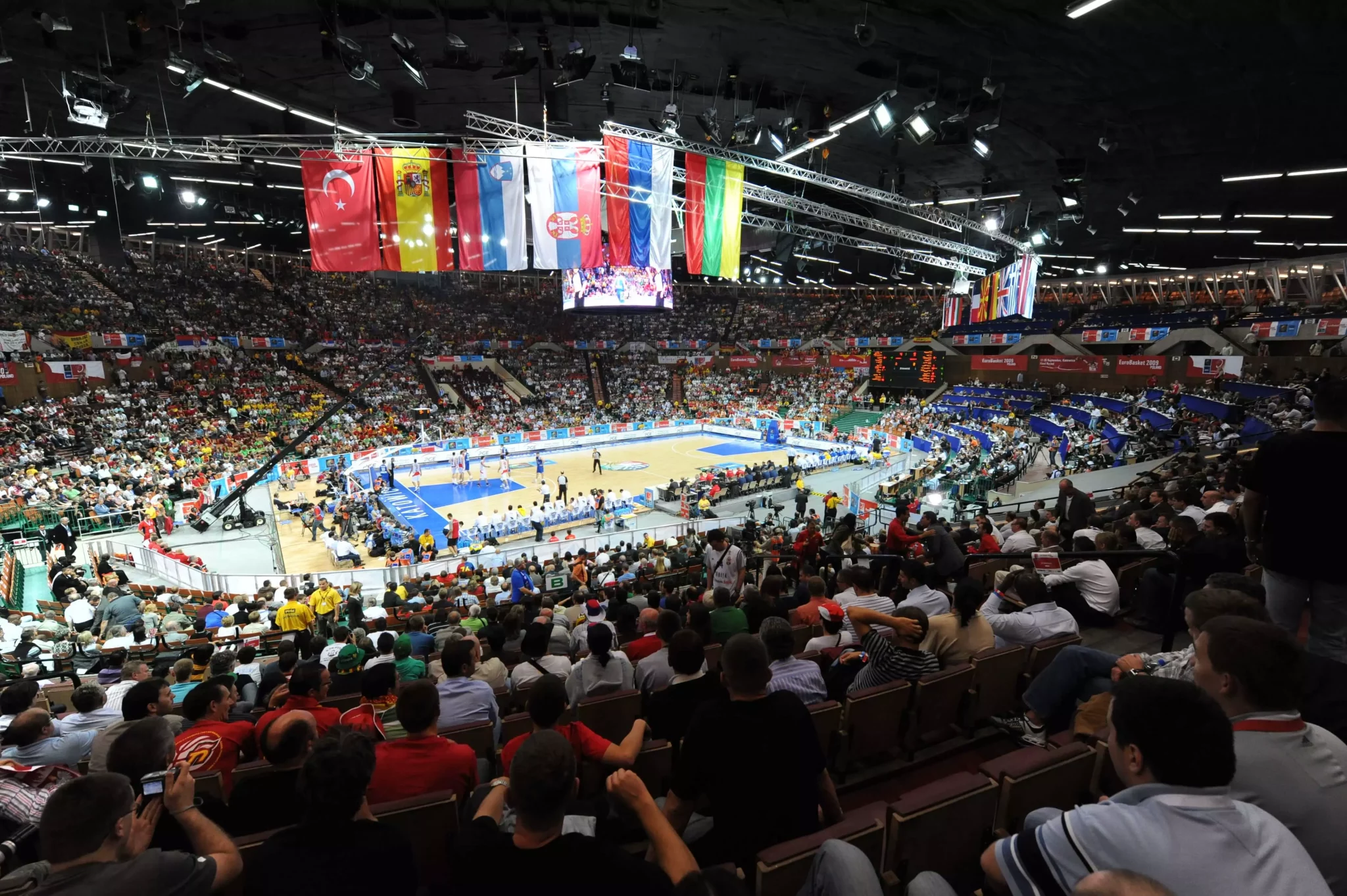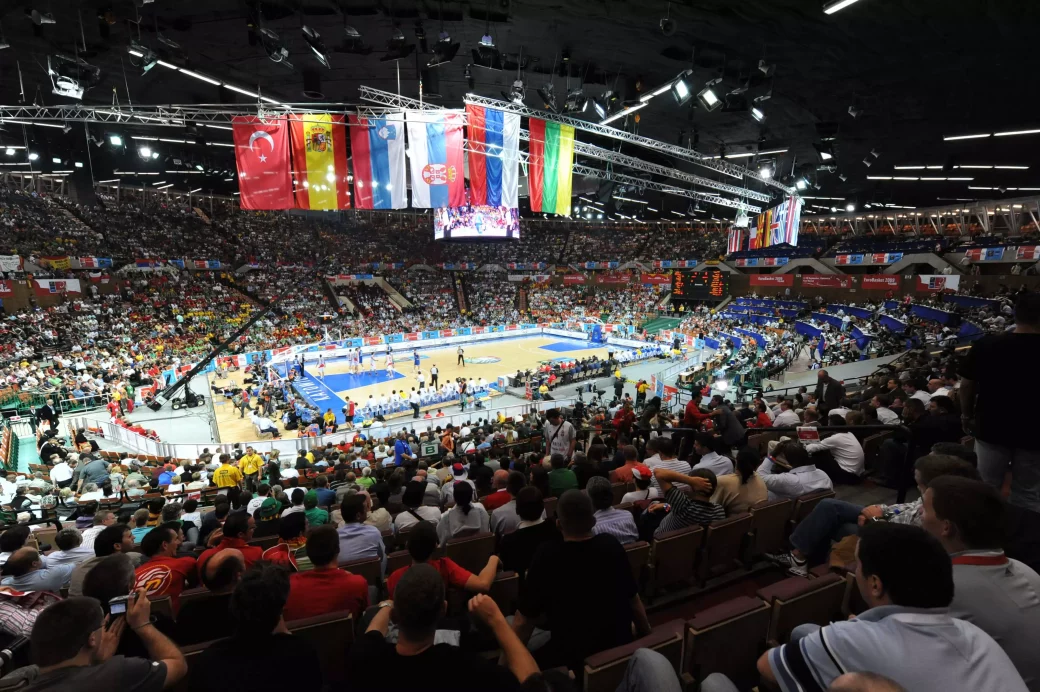 STRAMATEL scoreboards and scoring system as part of the 2023 World Hand ball Championship.
STRAMATEL has already experienced major sport events and international competitions.
In order to meet the IHF requirement and offer to the audience the best experience during the match, 2 large electronic scoreboards model 452 ML 3123-123 HBWC 16 PS have been installed (see above) in the 11 000 seat capacity sport hall.  16 player surnames and exclusion timers with player numbers are showed on the scoreboards as required by the International Hand ball federation, IHF.
---
Continue with articles related to your reading: