On the way to the 2023 Euroleague Final Four!
After their fifth victory in an amazing match versus Maccabi Tel Aviv Basket ball team, AS Monaco is on its way to Kaunas, Lithuania to attend the 2023 Euroleague Final tour. For the first time since 1997, a French basketball team has reached the final tour. The last one was LDLC ASVEL. The Monaco basketball club is joining Real Madrid, FC Barcelona and Olympiacos Piraeus teams in the race for the European award.
The French club managed to create a real buzz and made a lot of expectation after their qualification for the Final Four.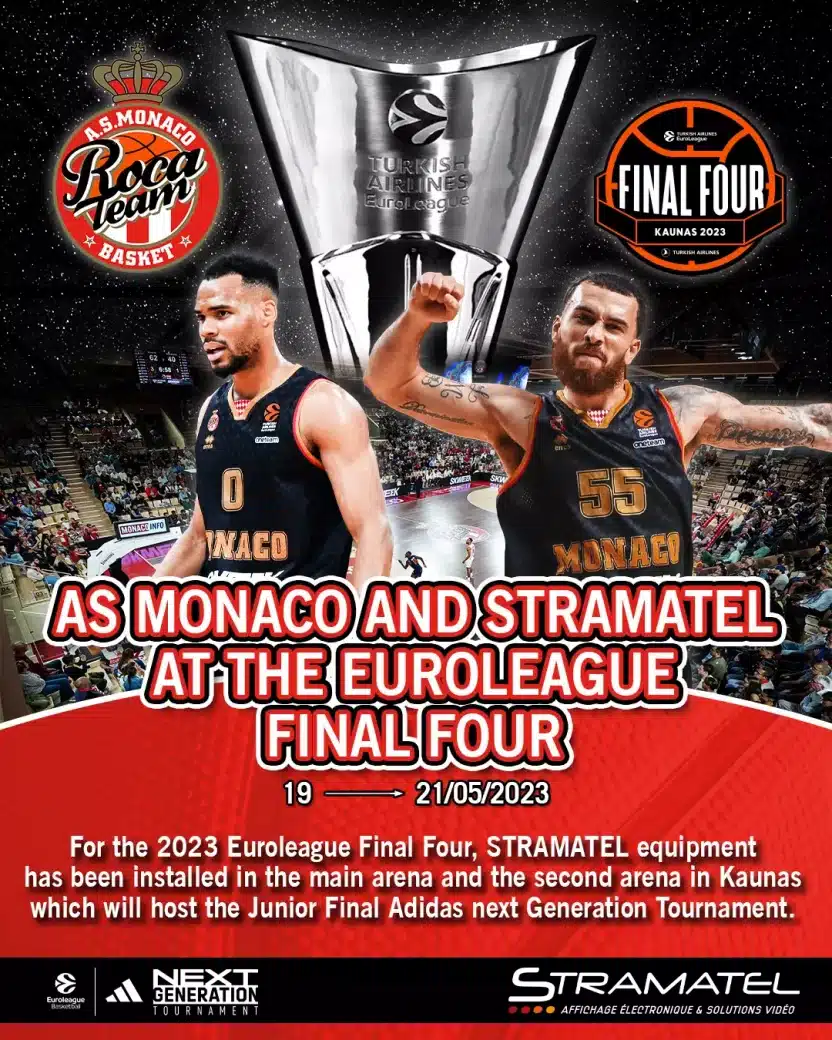 Stramatel equipments for the Euroleague 2023 Final Four
The final games of the competition will take place in Lithuania in Kaunas. Stramatel has already equipped this nice "Žalgirio Arena" in 2020 with the full FIBA approved equipment
– SL Video System with sport software
– A pair of 4-sided shot clocks SC24 Timer Super Pro
– A pair of yellow and red LED Strips
– Euroleague Interface
– Horns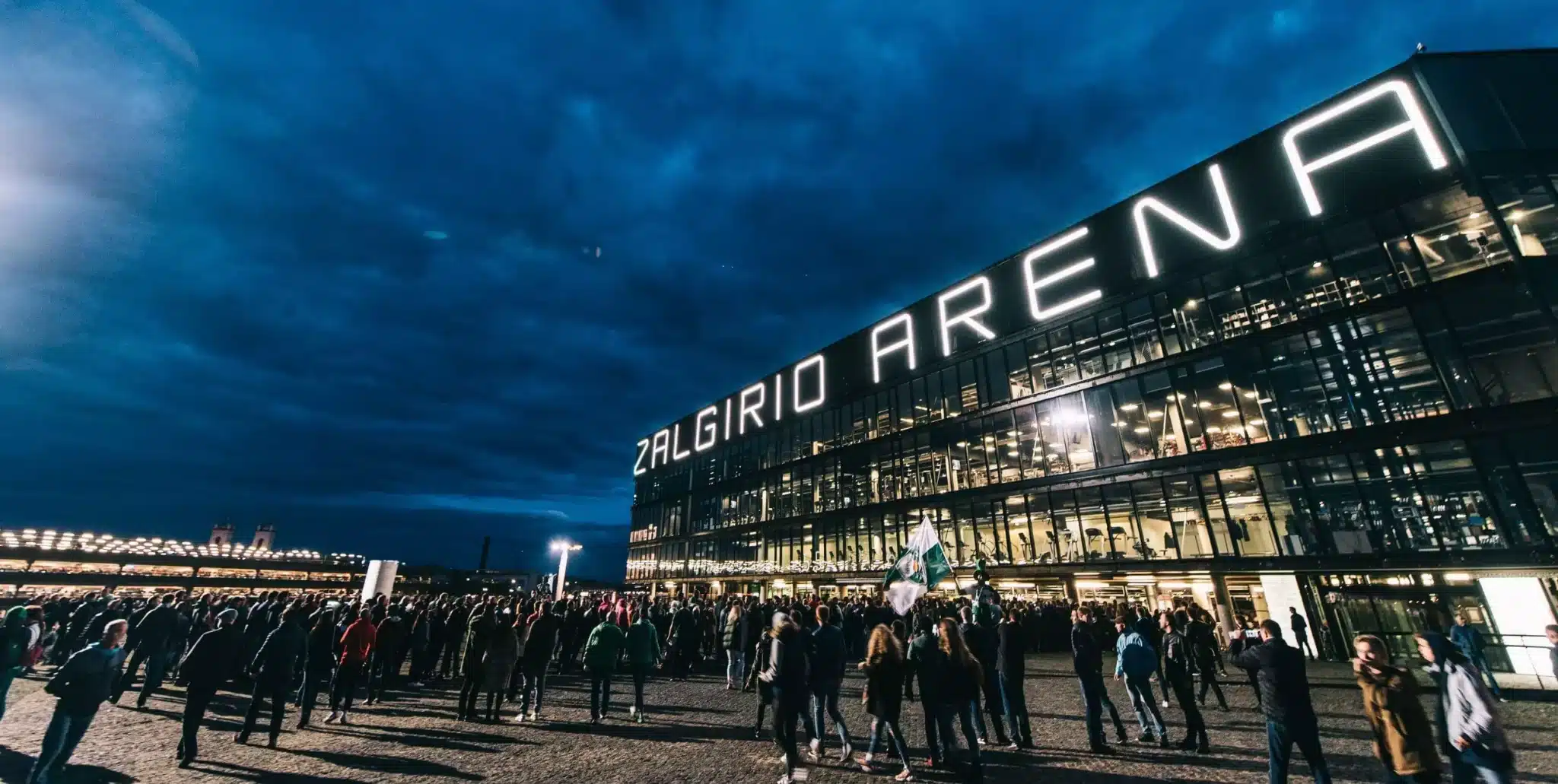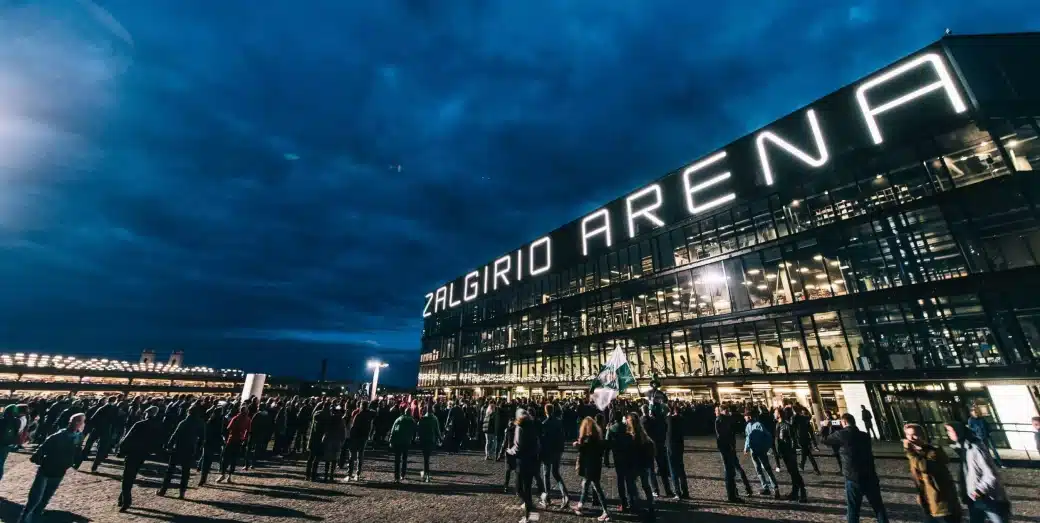 The Roca Team is already familiar with STRAMATEL equipment as Monaco sport hall "Gaston Médecin" is already equipped with Stramatel scoring equipment. Last October 2022, we actually added 8 video screens to the existing Stramatel sports display equipment.
Stramatel's presence at the "Adidas Next Generation Tournament"!
In addition to the Final Four tournament, STRAMATEL has also installed video scoring equipment at the Adidas Next Generation Tournament where the second tournament will be hosted. During 8 Junior teams tournament, a STRAMATEL technician will be on site to support the competition's organizers and referees. Our video solution, the SL Video System is installed there to enhance the competition.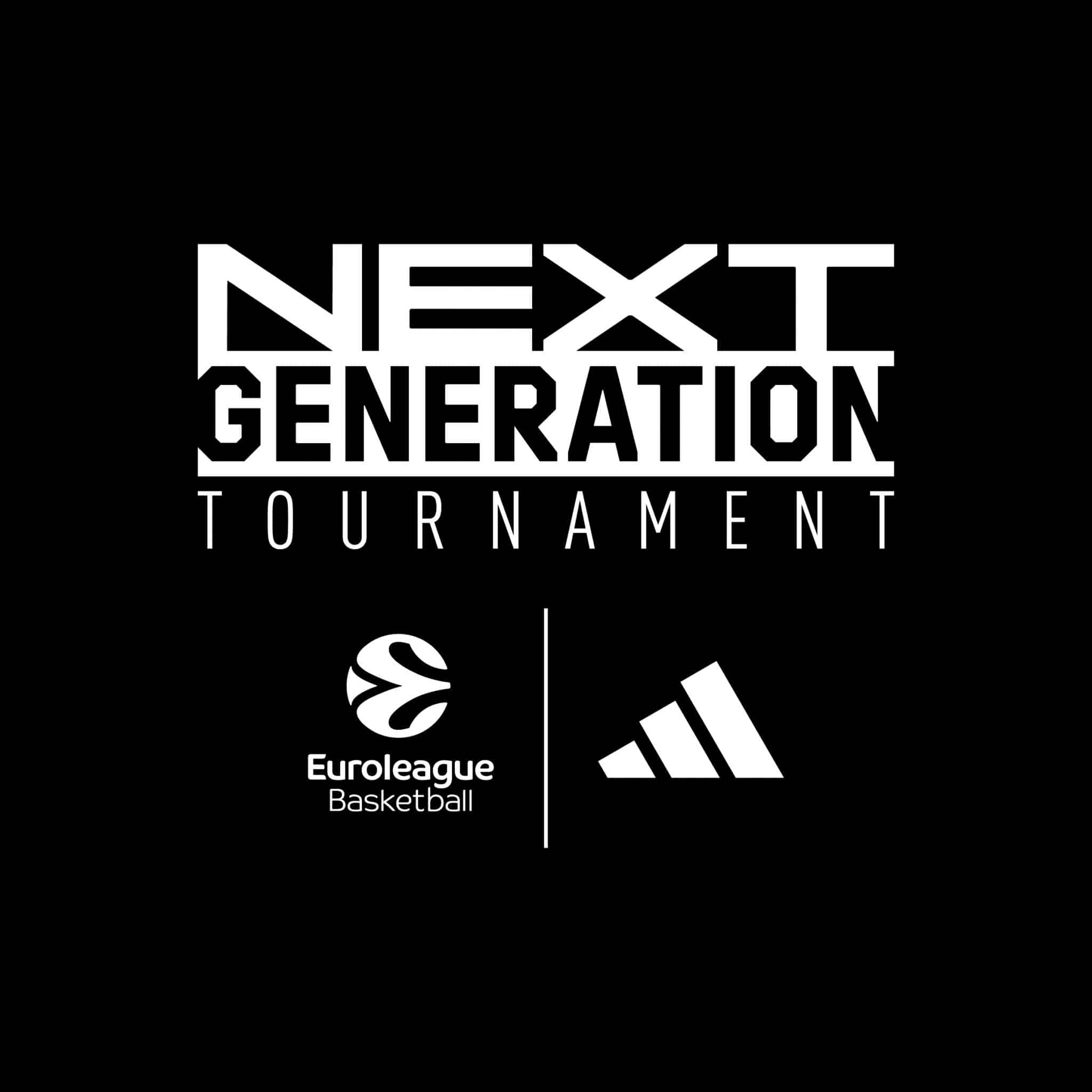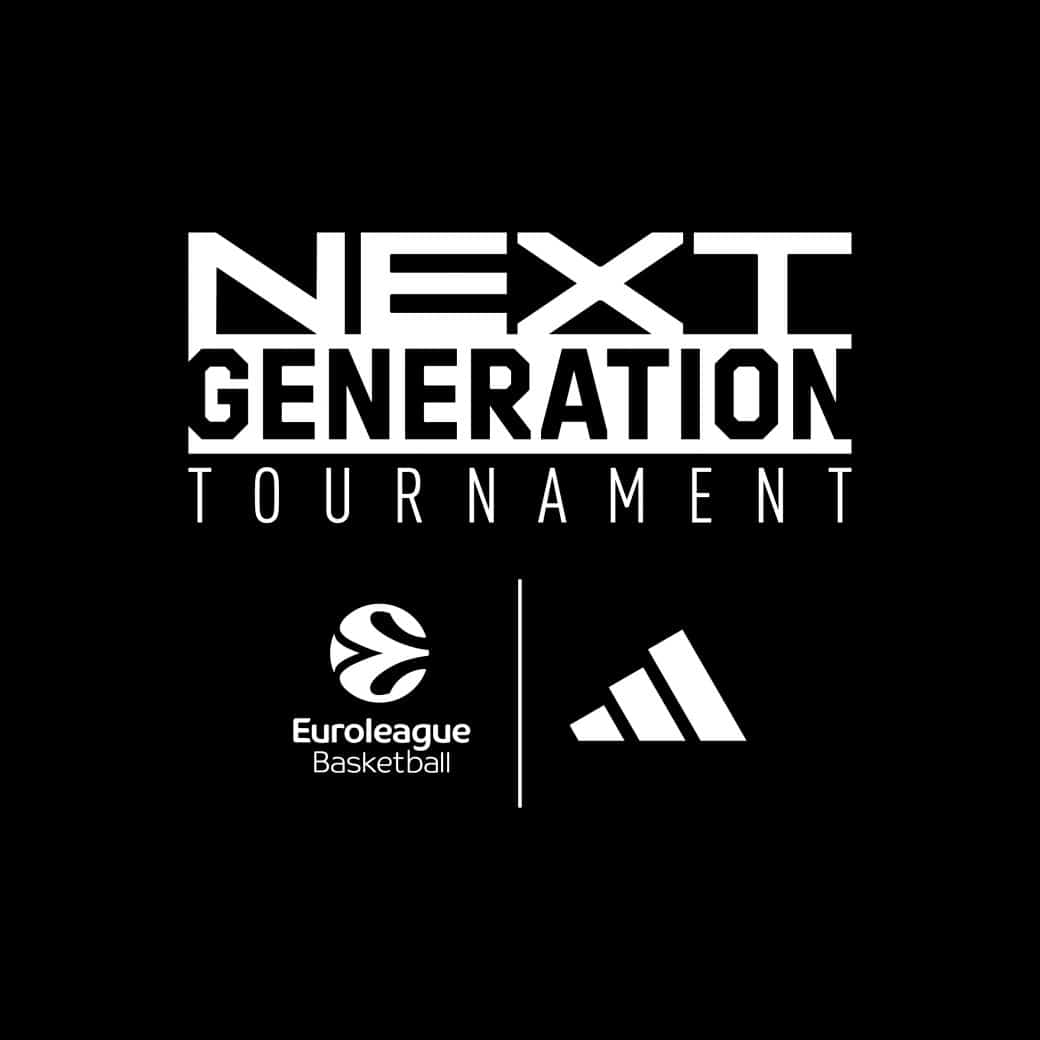 ---
Continue with articles related to your reading: