STRAMATEL Electronic scoreboards and video solutions approved by FIBA
In more than 40 years, STRAMATEL has developed its activity on domestic and international markets. Over the years, STRAMATEL has built its reputation of expert in the manufacturing of electronic scoreboards and video solutions.
STRAMATEL's focus on Basketball
Our products are particularly aimed at Basketball. We actually design specialised equipment for this sport. Basketball games are subject to specific, strict and precise rules. Our know how in Sport timing meets the Basketball requirements as dedicated 24/14 second attack timer or main scoreboard with individual fouls modules.
Stramatel know-how, at the highest level of international basketball competitions.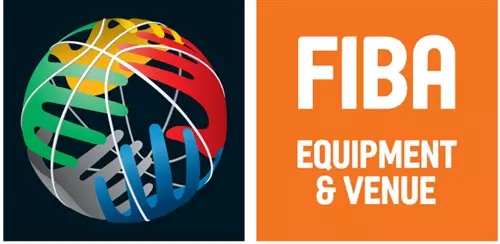 Convinced of our know-how, FIBA, International Basketball Federation, the world's largest basketball authority, decided to certify our equipment in 2001, passport Passport to credibility and trustworthy. The approval of our equipment makes STRAMATEL in the centre of the game to participate in the development basketball all over the world.
World Basketball Championships organized in 2010 (Turkey) and 2014 (Spain) can attest the reliability of STRAMATEL products and seriousness of the team. Other sport halls hosting prestigious competitions special events like Eurobasket have been equipped with STRAMATEL electronic scoreboards and video solutions: 2005 (Serbia – Montenegro), 2009 (Poland), 2011 (Lithuania), 2013 (Slovenia), 2015 (France – Latvia) 2017 (Turkey – Romania), Roland GARROS sport venue and the Accor Arena in Paris, France.
---
Continue with articles related to your reading: