Arenas are large sports facilities designed to host thousands spectators for high-level sport competitions.
Concerts, shows and international sport competitions are regularly organized in these arenas. That is the reason why these facilities should be equipped with the best and latest technology including electronic scoreboards and video screens.
These displays are used to show complete match/game information like score, timer, period/set number, team & individual fouls, player surnames, players numbers and points …. But also live/real time videos, replays or advertising support. Installed at each side of the arena or/and in a 4-sided metallic structure hung from the ceiling, the STRAMATEL electronic scoreboards and video screens would be the most attractive information support for the audience, the players, the referees and technical staff.
Corresponding products :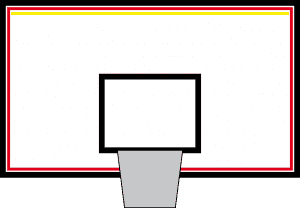 The products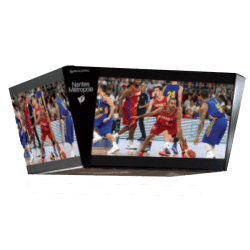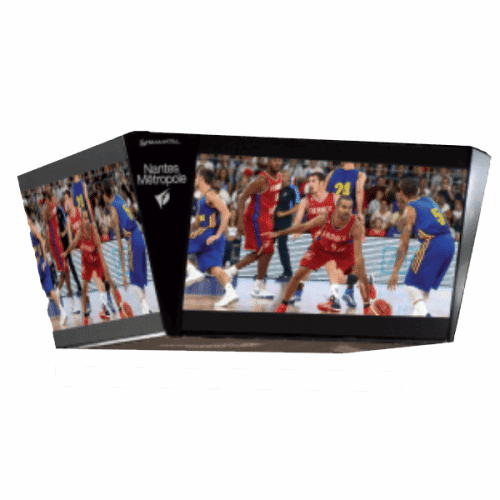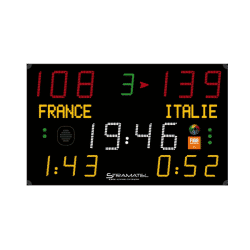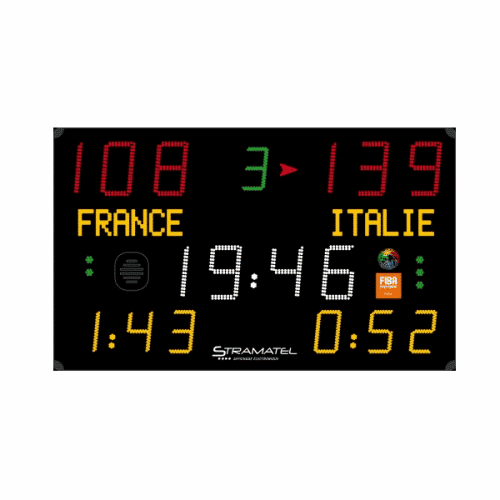 Project for&nbspArena sports hall ?
Some advices
Leave us your details, an expert of our team will contact you to bring you the best solution.