Let go to Stratford, East London, England to discover the new London Lions facilities!
Last October, our STRAMATEL installation team crossed the Channel to reach the Copper box arena and deliver to the London Lions Basketball Club a new scoring equipment in time for the Eurocup match versus the Italian team Dolomiti Energia Trento.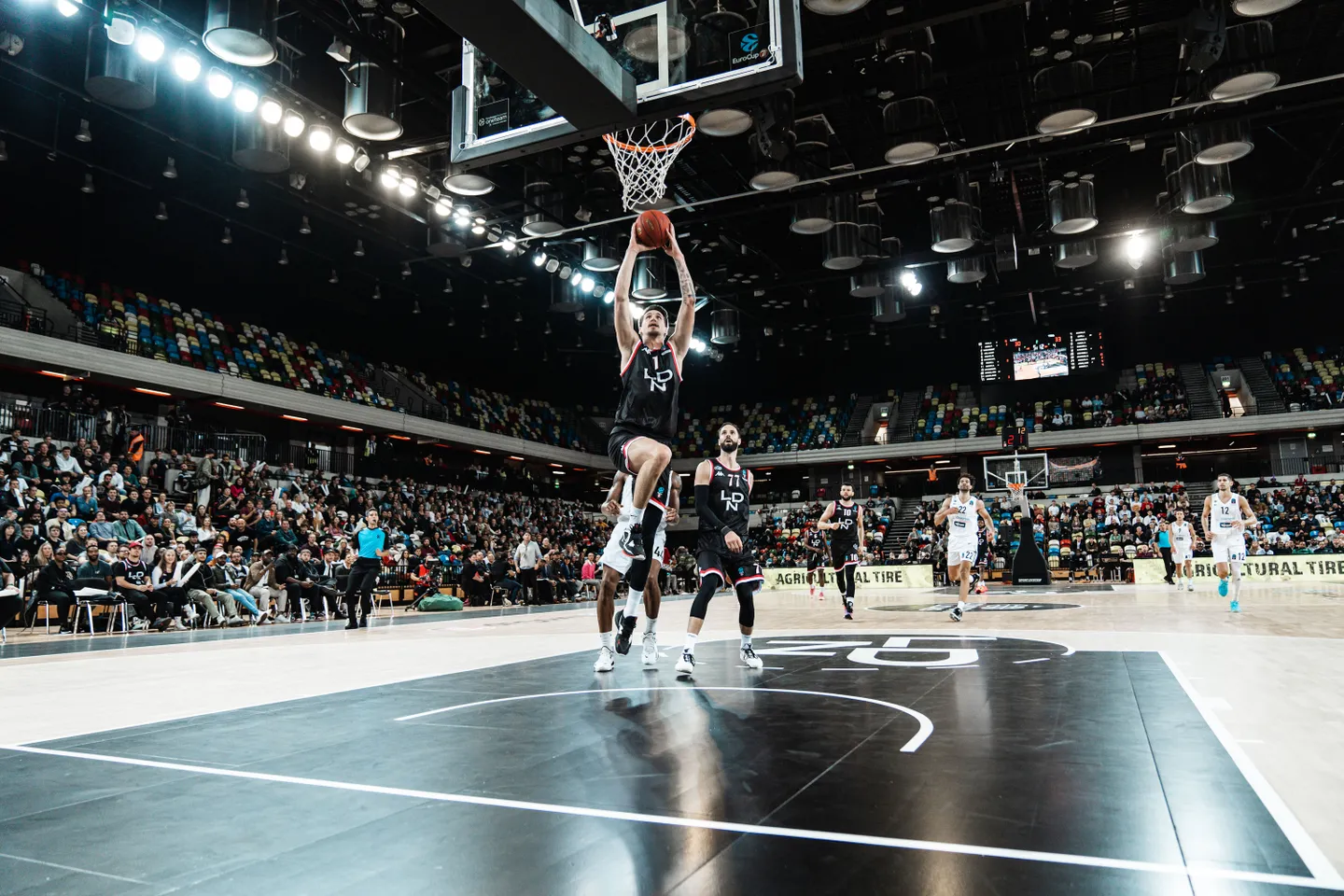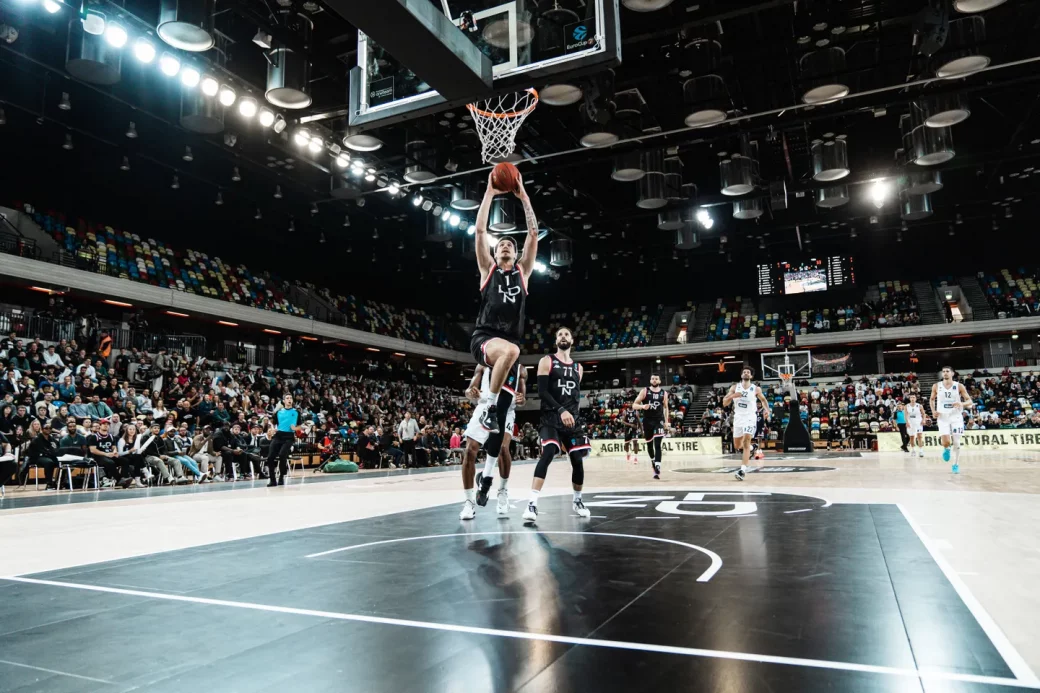 For this important Eurocup match won by London Lions , the Copper box arena has been equipped with the following equipment:
Our SL VIDEO SYSTEM with sport software which allows the score and match information to be displayed on the video screen. In addition, our system enhances match experience by broadcasting Club partners or sponsors messages during the match.
A SL VIDEO REMOTE tablet to remotely operate the SL VIDEO SYSTEM and manage broadcasting information on the video screen.
A set of FIBA approved control consoles for the management of match information.
An Euroleague interface for the connection of our system with Euroleague Kstat-Interface.
A pair of 4-sided shot clocks model SC24 Timer super Pro to be installed behind approved backboards
A pair of single sided SC24 Timer super pro on tripod to be installed on the basketball court as required by Euroleague.
LED strips installed around the backboard Plexiglas to indicate the end of the period or when the attack timer reach 0.
A pair of 4-sided Team foul indicator for referee table
A possession ball arrow MPA for referee table
An external horn sounding at the end of the periods or time-outs.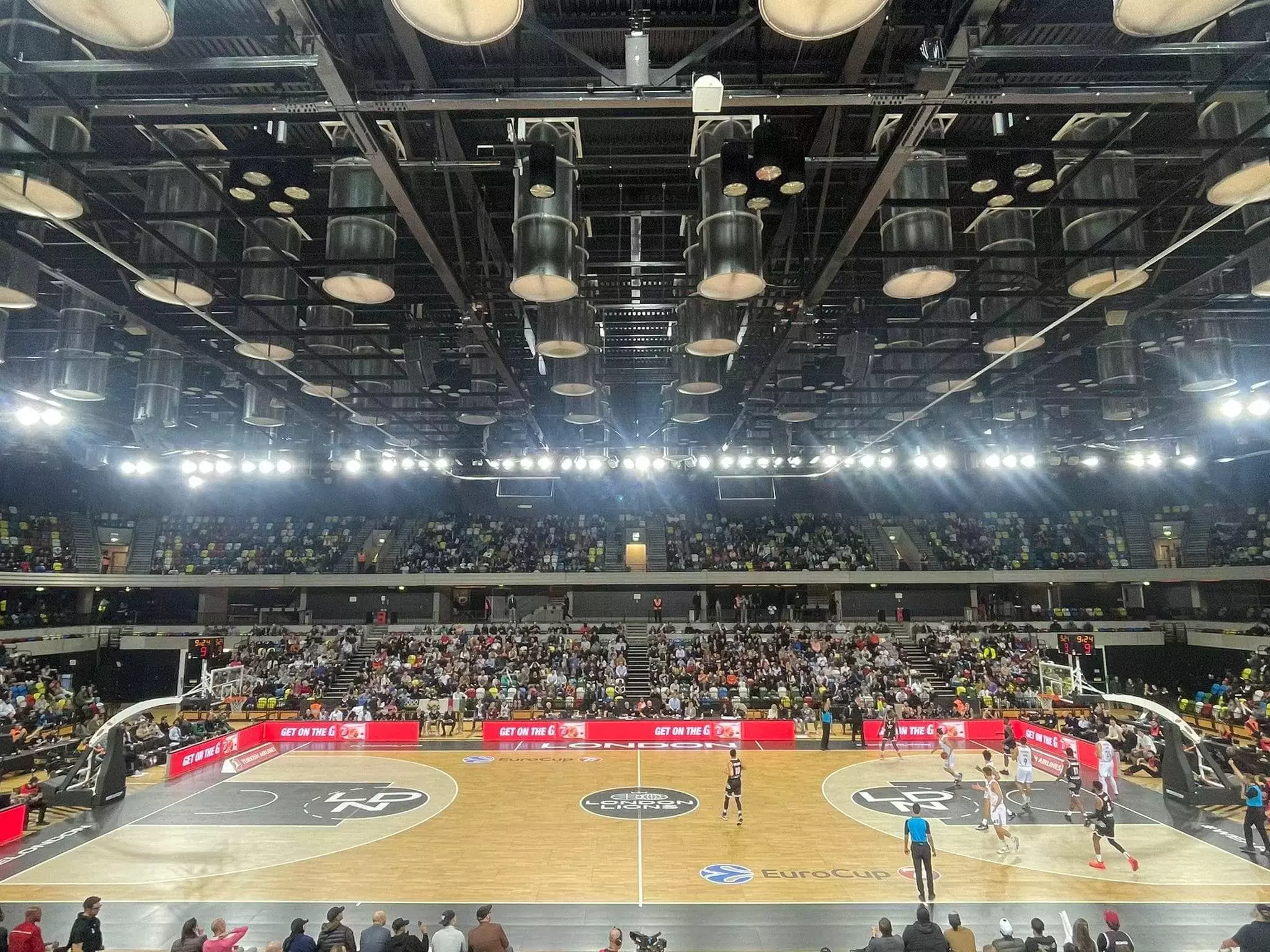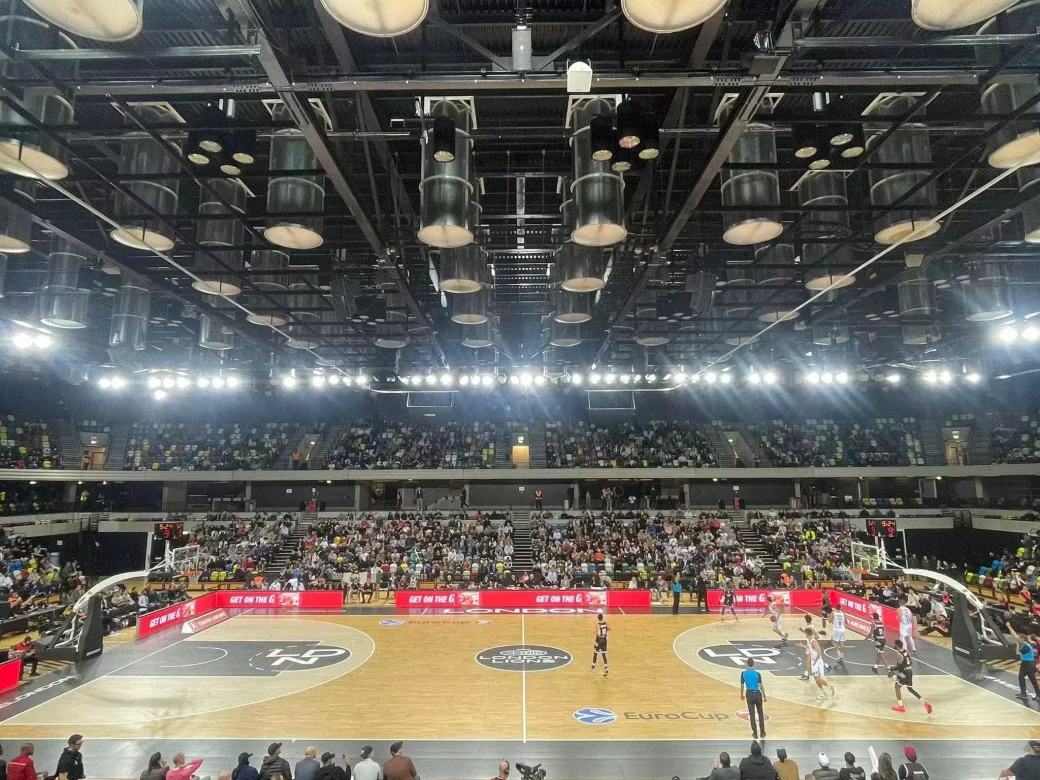 Expertise and quality products support clubs to be successfully present in major European basketball competitions.
---