Electronic display for your loading docks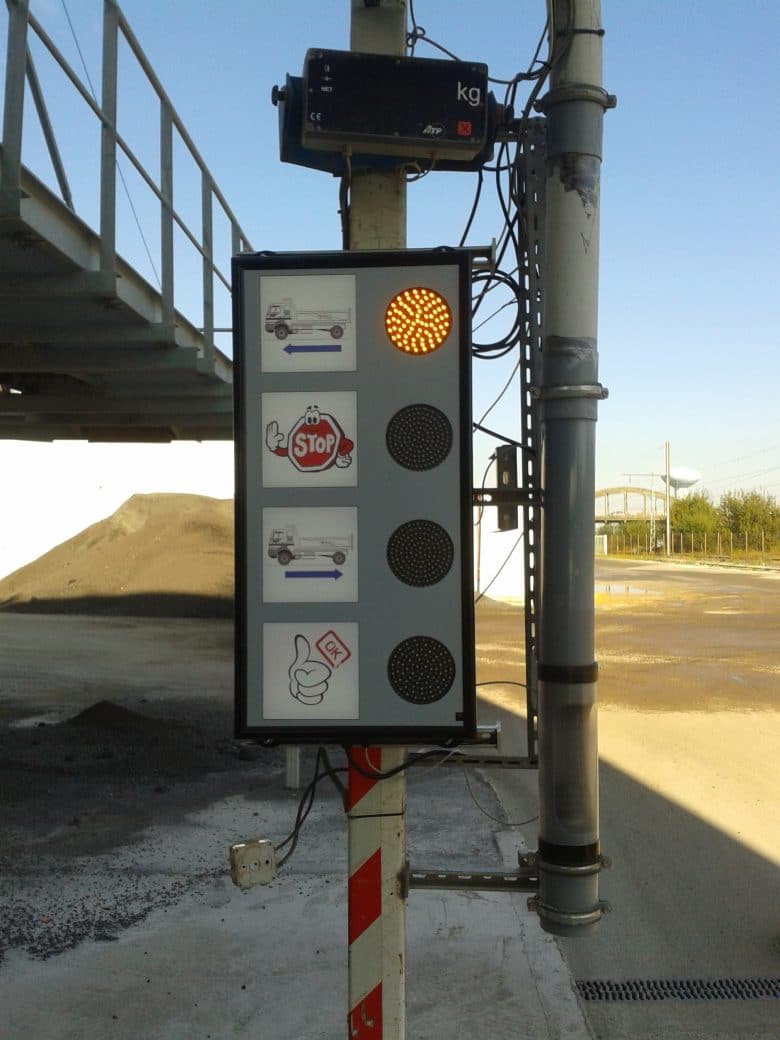 Improve the distribution of loading docks on your logistics platform with an electronic LED display.
Our display range is fully customizable to meet the expectations of warehouse managers.
Our electronic display give you excellent display quality thanks to high brightness and wide viewing angle. PLUTON display solutions can be supplied in aluminum boxes or integrated into communication totems.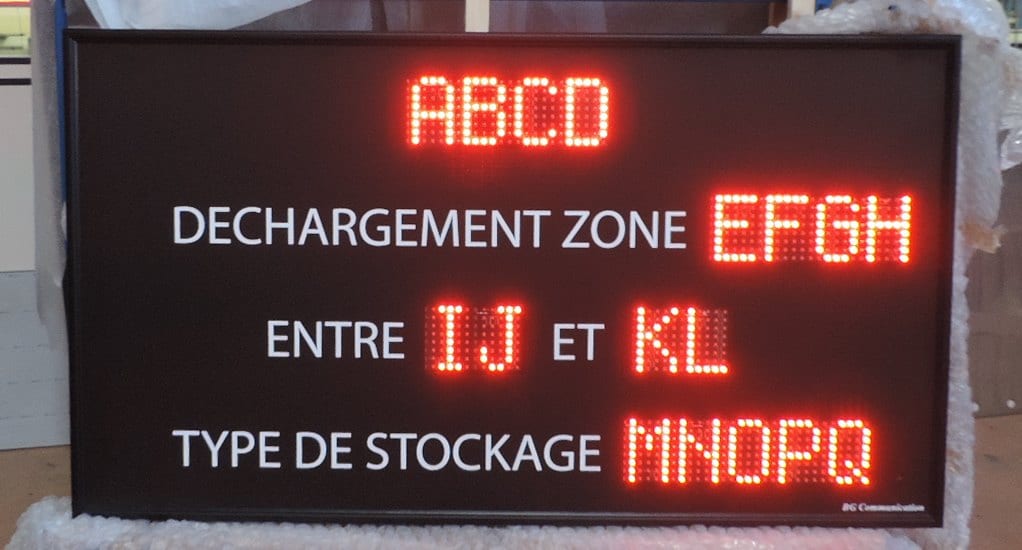 Project for&nbspLoading docks display ?

Need assistance ?

Please feel free to leave your details on the online request to be contacted by our experts.