Since Stramatel was founded in1981, we have been developing and manufacturing electronic scoreboards: this isour core business.
Stramatel offers a complete range of electronic scoreboards and display products. We supply scoreboards to any sport facility: sport halls where ball sports like basketball, handball, volleyball are played, stadiums for outdoor sports like football and rugby, skating-rinks as well as swimming-pools.
Ourscoreboards have been approved by the FIBA (International BasketballFederation) since 2001 and we became FIBA Partner in 2006.
We offer further products like for example timing systems for swimming competitions, timers and clocks, emergency call stations and industrial displays.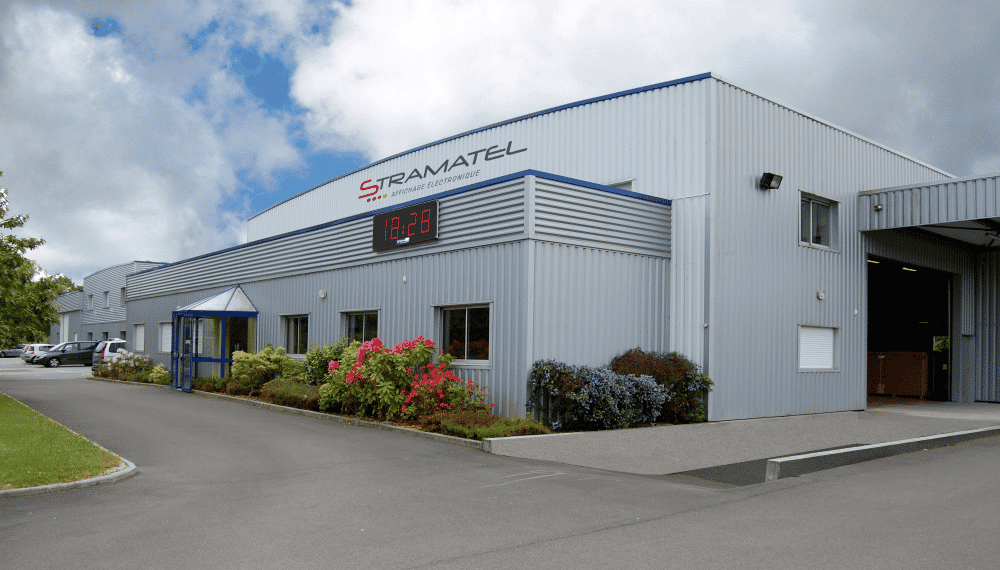 ---