Please contact us for your project of LCD video screens.
Our team will be able to study your project and offer the most adapted equipment you need.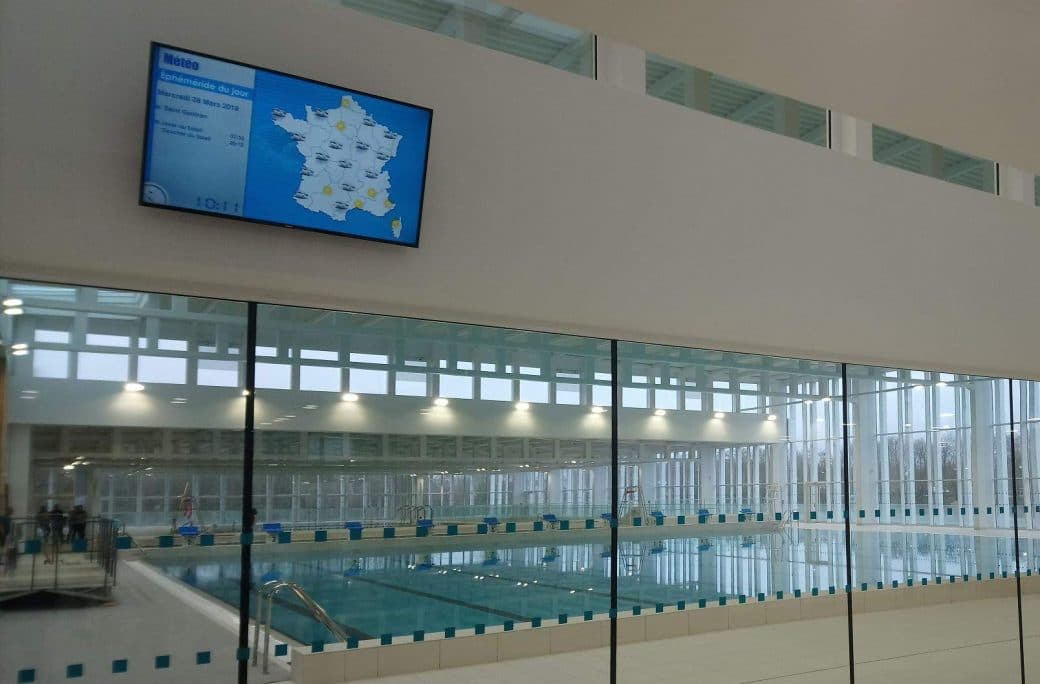 Project for&nbspLCD video screens ?

Need assistance ?

Please feel free to leave your details on the online request to be contacted by our experts.