Stramatel gives to the users the possibility to operate their electronic scoreboard:
With the Stramatel control console or With the users smartphone / tablet.


From February 2019, Stramatel's Multisport app has evolved to be even more complete and allow to control on the new Mustisport scoreboards almost everything with a touch screen :
Day time
Score
Game time
Period
Time out
Ball possession
Team fouls
Fouls per player
Players numbers
Points per player
Programmable team names
Playlists of scrolling messages display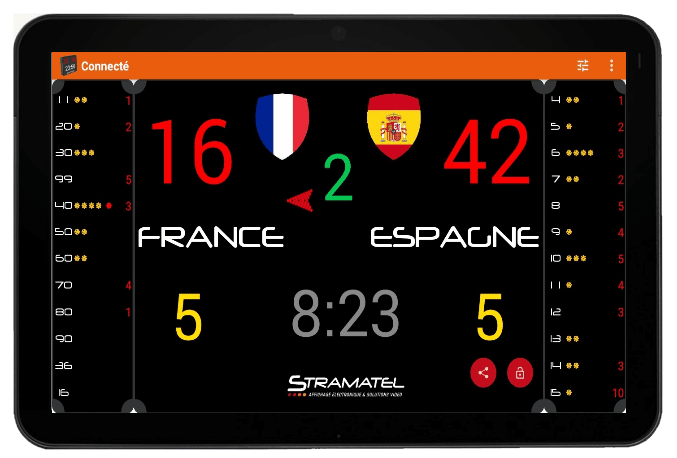 And for Handball and Hockey, you now have full control of the penalty timers.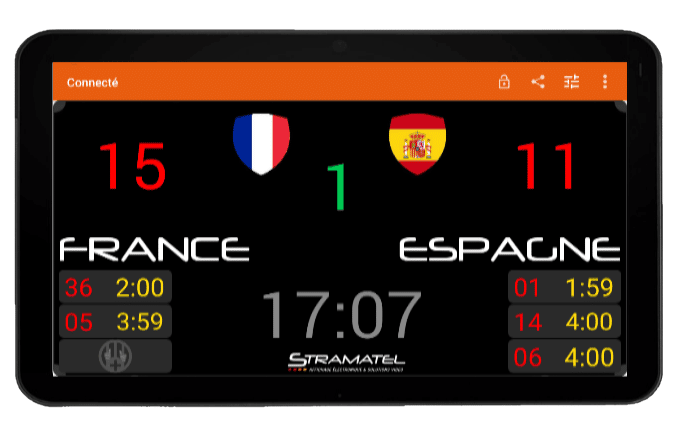 And you can keep enjoying the existing features of the Stramatel apps :
Setting team names :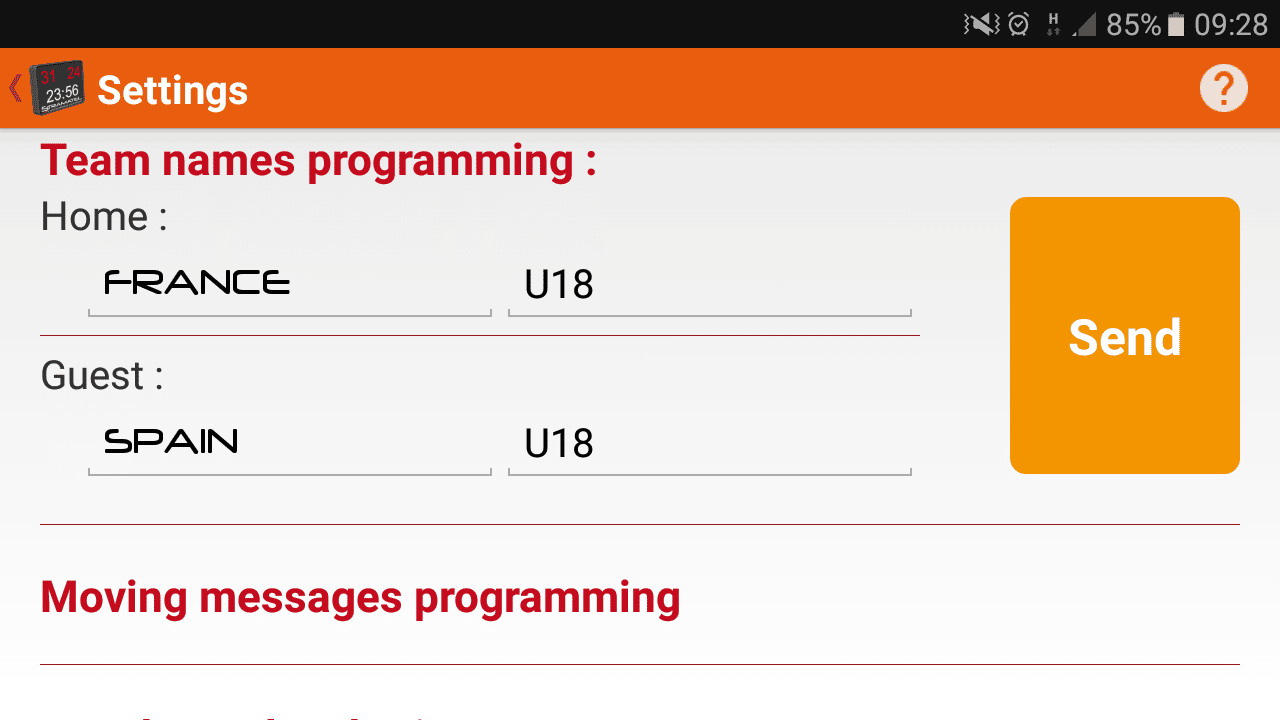 Setting time of the clock :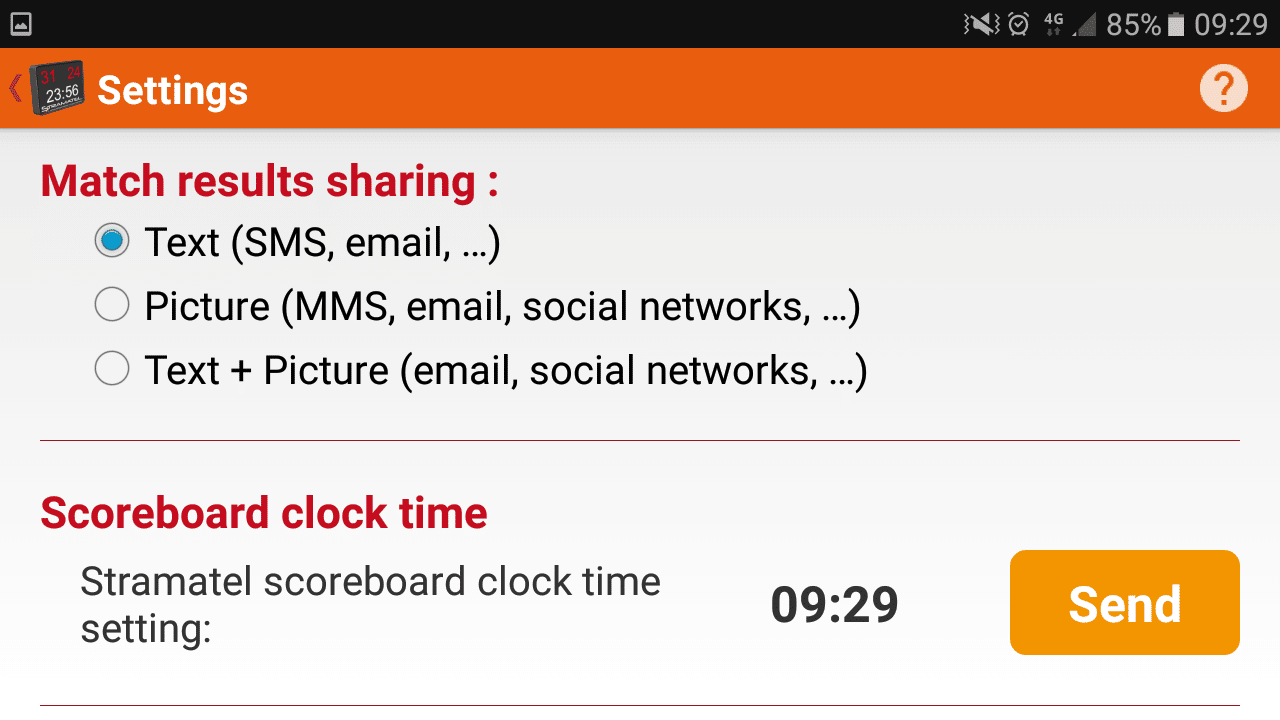 Programming scrolling messages playlists (up to 1000words) :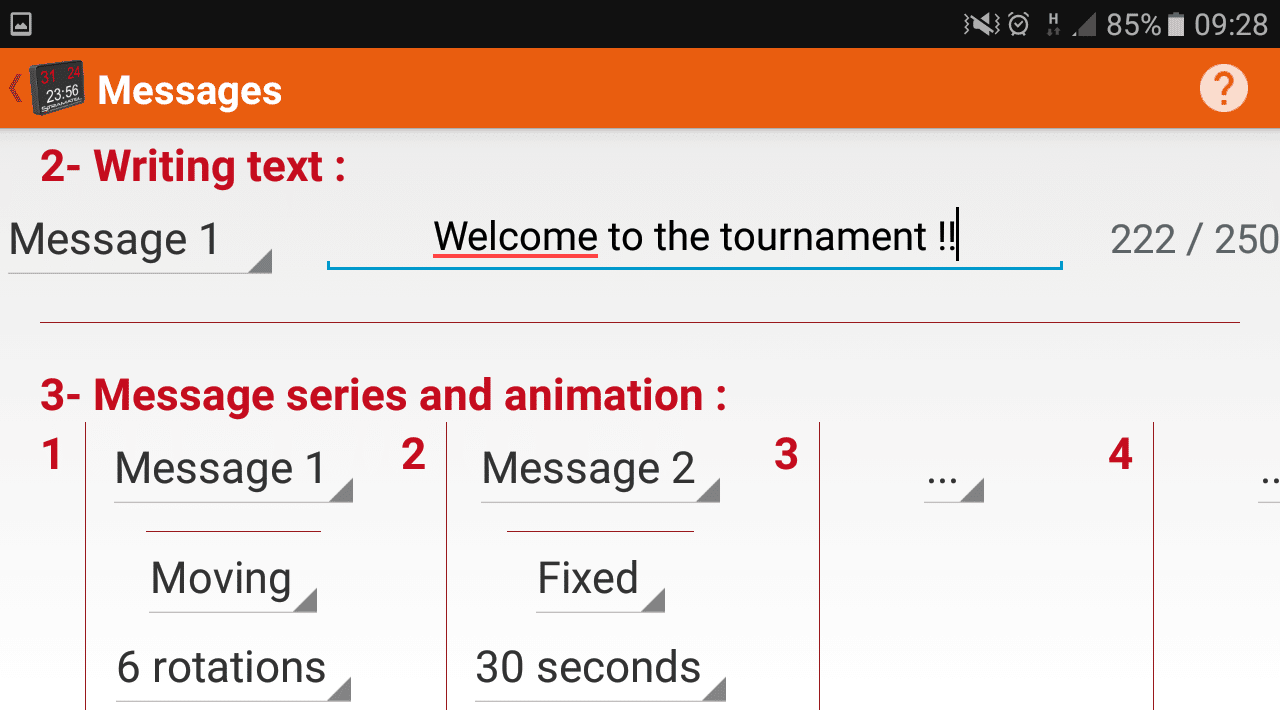 Sharing the live results on social networks ! :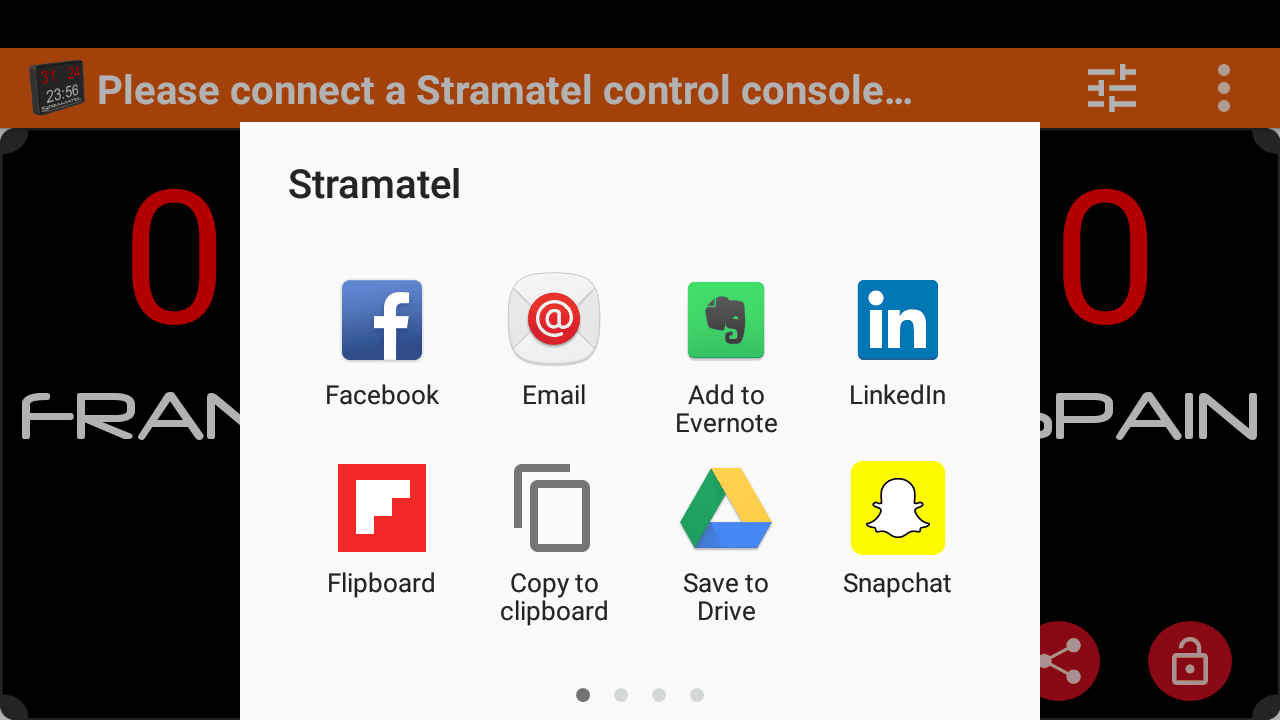 Please contact the Stramatel team for more details.